YOUR COMPLETE SURVEYING SOLUTIONS
Mildura Survey Solutions are licensed land surveyors offering a complete  range of surveying services to the Mildura region and beyond.
Licensed in Victoria and N.S.W.

Mildura Survey Solutions specialise in providing high quality surveying solutions, with a focus on professional and timely delivery of a wide range of land development services.
We are located in the Sunraysia region but offer our surveying services across New South Wales and Victoria. From Swanhill and Sea Lake to Broken Hill and Balranald and everywhere in between.
Our team of surveyors utilise state-of-the-art surveying equipment and software to ensure we provide the highest quality results possible for your project. 
Whether you are planning to subdivide, construct a building or simply put up a fence around your property, we can provide you with the surveying expertise needed for the project.
Contact us today to get your development project started

CALL: 0406 504 310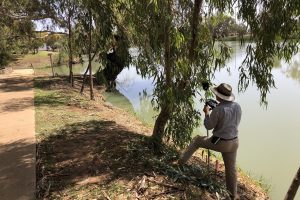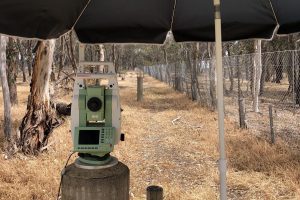 Subdivisions & Consolidations
The subdividing of land. From two lot subdivisions through to multi stage subdivisions. We will guide you through the process from start to finish.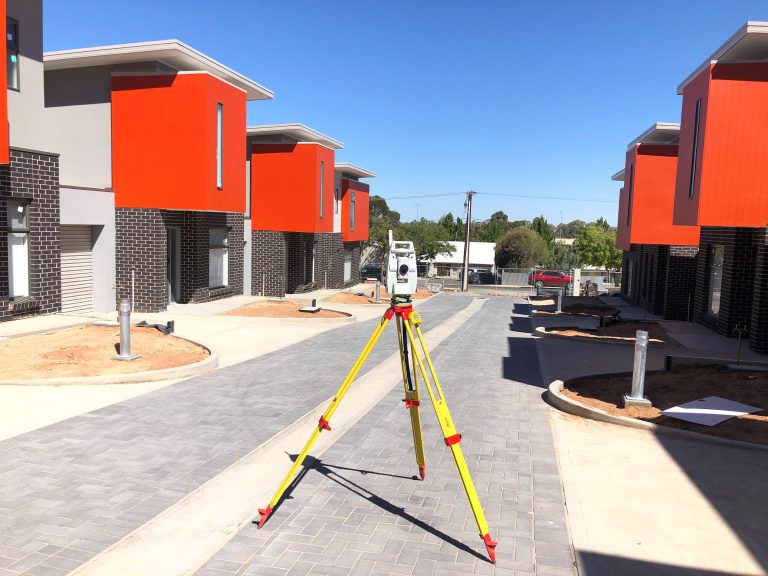 Title re-establishment surveys to determine the position of fencing and occupation to title boundaries.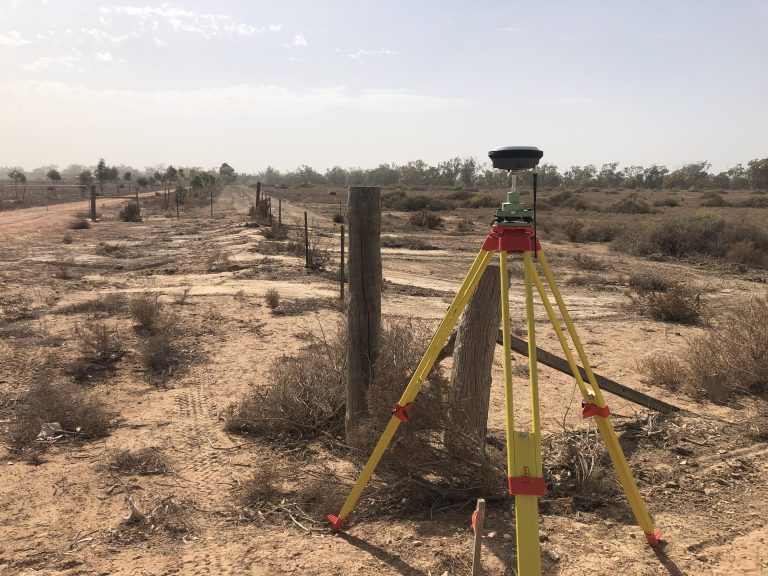 Feature and level surveys for design purposes for residential, commercial and industrial projects.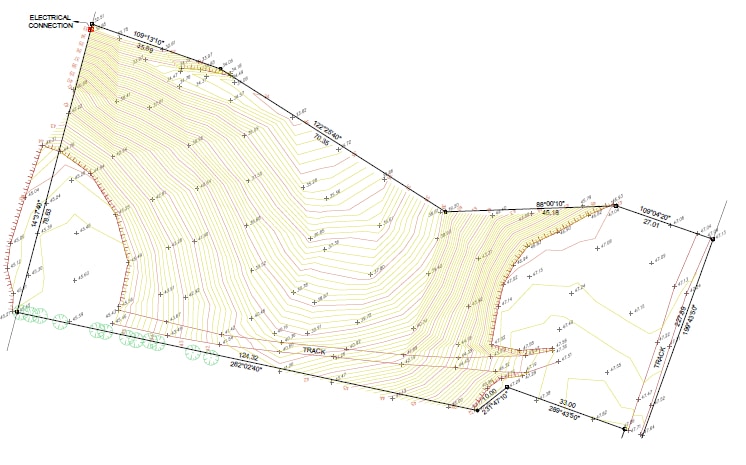 Creation & Removal of Easements
To create, vary or remove easements, leases or restrictions on on your property.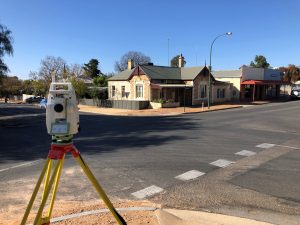 Engineering & Construction Surveys
This includes construction setouts, control surveys, verification and as-constructed surveys etc.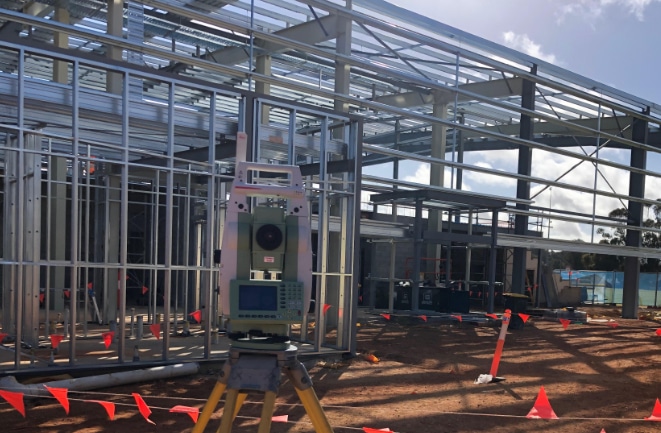 We can  prepare appropriate documentation to assist in any application survey eg. Adverse Possession.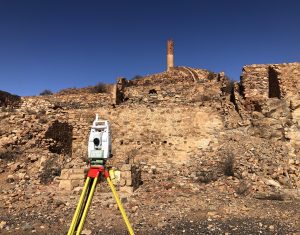 Would you like to start a project with us?
In need of a land surveyor for your next development or infrastructure project, please contact MILDURA SURVEY SOLUTIONS to discuss your requirements.
admin@surveysolutions.com.au
Michael: 0406 504 310
Ralph: 0412 865 766