YOUR COMPLETE SURVEYING SOLUTIONS
Mildura Survey Solutions are licensed land surveyors offering a complete  range of surveying services to the Mildura region and beyond.
Licensed in Victoria and N.S.W.


Subdivisions
From two lot to broad acre subdivisions Mildura Survey Solutions can guide you through the process from start to finish. Contact us today for a free consultation.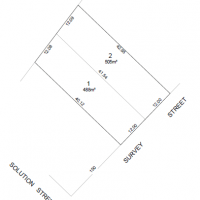 Title Re-establishment
As land surveyors we are able to determine the exact location of your boundary relative to existing occupation.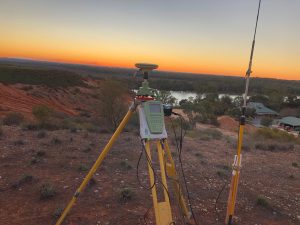 Feature & Level Surveys
A contour survey of the site which can include the location of site features such as buildings, trees, crossovers, kerbs and channel etc.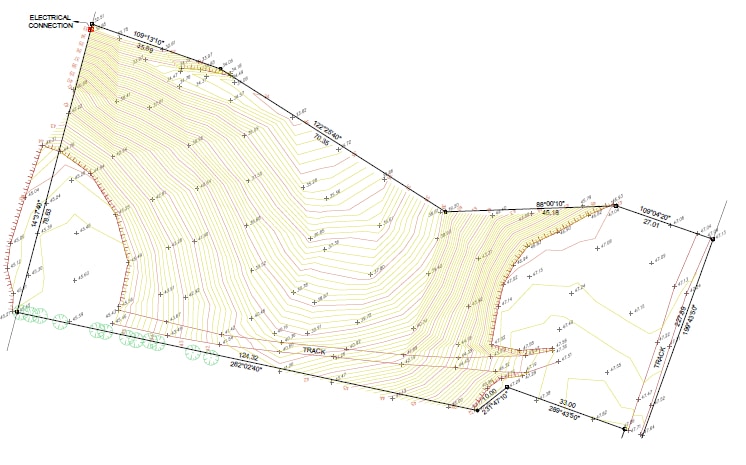 Creation & Removal of Easements
We provide advice and assistance on the creation and removal of easements.

Engineering & Construction Surveys
This include construction setouts, control surveys, verification and as-constructed surveys etc.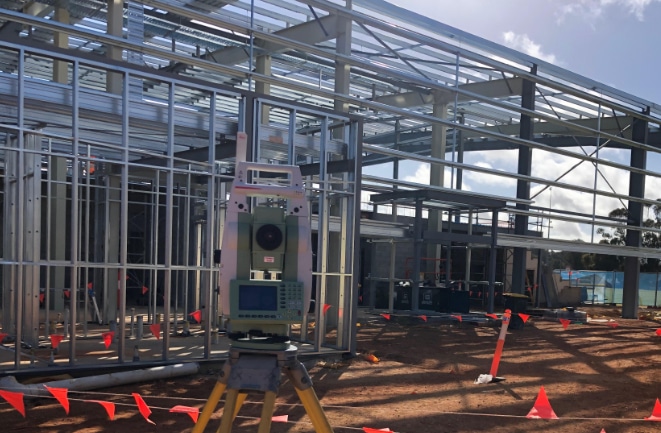 Consolidations
We provide a service combining two or more titles onto a single title.
Would you like to start a project with us?
In need of a land surveyor for your next development or infrastructure project, please contact MILDURA SURVEY SOLUTIONS to discuss your requirements.
admin@surveysolutions.com.au
Michael: 0406 504 310
Ralph: 0412 865 766